Tax and Advisory Services for Real Estate Investors
Stop paying more taxes than you need to. Add us to your team and scale your business with confidence, knowing that your tax situation is being expertly handled.
Interested in learning more?

We understand you and your business – we invest in real estate, too.

Find Out More About Our Services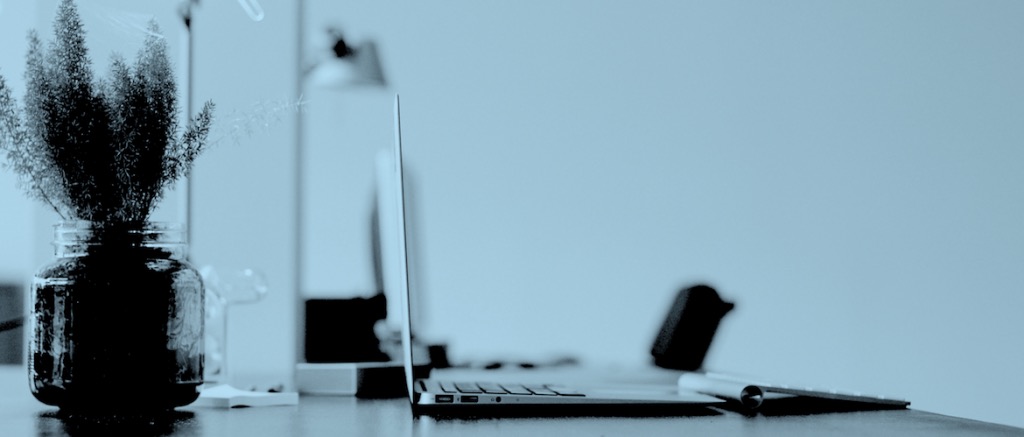 As part of your team, we measure our success by yours.
Working with us will make your life easier
Tech-Savvy
---
We are 100% virtual. All of our software are cloud-based, making communication, virtual meetings, and document sharing a breeze on both ends.
Fair Pricing
---
We hate hourly billing. You can be sure that there will be no hidden or surprise fees thanks to our individualized monthly pricing structure.
Team Effort
---
We work with you, not the IRS. We're on the front lines fighting for every tax dollar. If the government comes knocking, we're on your side.
Networking
---
Our network is your network. We're lucky enough to have an expansive network of experts and professionals that we're happy to share with you.
See what clients say…
Experienced and trusted advisor that I would highly recommend
I have been using Nick's accounting services for several years now and I am more than satisfied with not only the quality of his work but also with his dedication to make sure that I understood everything he was doing and how it would affect me in both the long and short term. He is a very patient individual who clearly has a passion for what he does and truly looks out for his clients' best interest. Communication is very important to me and so naturally I felt very comfortable with Nick during our meetings and especially when he extended the offer to call or text him at anytime if I had any questions. I am confident that I am in good hands and 110% recommend him and his services.
Tony S.
Great Service
In my fifty years of engaging the services of CPA and tax consultants, Nick Aiola stands head and shoulders above them all in every respect. I recommend him without reservation!
Carl Caravana
Retired
Exceptional CPA
Nick is an exceptional CPA that I definitely recommend to any Real Estate Investor or Entrepreneur. After interviewing several CPAs, I selected Nick for his professionalism and ability to clearly articulate complicated accounting practices into laymen's terms which allowed for a better understanding of tax strategy. Nick also invests in real estate himself and proved to be well versed in tax strategy unique to real estate investing.
Dan Wynn
Great Service
Nick did a great job helping us out with our taxes for the year. We ran into an issue and he was able to resolve it without a problem. Very responsive and willing to help!
Eli Ziegler
Nick Aiola, CPA
Nick has helped me tremendously to straighten out the mess made by a previous accountant. He is sharp, up to date, and provided sound financial advice in addition to the tax accounting. Well worth it for new clients. I would highly recommend him.
Gary Schmidt
Golf & Landscape Services, Inc
Excellent service, highly recommended
I was very lucky to happen across Nick when it was time for me to find a good, real estate-focused CPA. We just went through our first full tax year, and Nick did an excellent job of preparing me for my increasingly-complicated tax situation. He got our business returns and personal returns expertly done, and helped us through every step of the process. He is always a great communicator and very prompt in his responses, and makes himself available whenever we need him. We are very happy with his services, and look forward to many more successful tax years together!
Robert MacBean
Honest
My company has used Nick for the last couple of years and Nick has been nothing but caring and honest with me since day one. He cares about my company and gives me advice on what needs to be done. He is always available for my questions or concerns. He also does my personal taxes as well. I would highly recommend him.
Luann Dinino
Tender Loving Kids Club
Best CPA you will ever find……period!!
Nick is incredible. Honestly, of all my "team members", no one comes close. I wish I could find a lawyer half as competent as Nick. He's super nice, responsive and he knows his sh*t.
Carey Rouse
The Barriskill Investment Group LLC
Excellent work!
Excellent work! This is the first time I worked with Nick after getting referral and research. He helped me to amend my 2018 tax return (the mistake made re. property depreciation by my previous CPA) as a result of getting me more refunds. He is very knowledgeable and through, asked me to provide detail documents for his analysis. I am pleased for his work on 2019 tax return as well. Trustworthy and strongly recommended!
Ling Chiang
Wonderful CPA!
Nick is professional, smart, and generous with his time. He is very knowledgeable about accounting and tax law and always happy to educate his clients and the community at large. He provided efficient service and I am very happy with his work. I will definitely use him again and would recommend him to anybody. 🙂
Josane Cumandala
Brilliant Accountant
I have been using Nick's professional accounting services for just over one year now and he has been nothing short of astounding. Whether servicing my business or personal taxes, he is extremely devoted and passionate about his work. Exceptionally knowledgeable and has made my tax return process effortless. Highly recommend for business and personal accounts.
RJ Dinino
Trustworthy Business Advisor
Nick is more than a professional accountant, he is a trustworthy advisor. Financial information is personal, so I expect my business to be treated as such. Nick goes the extra mile to ensure his work is consistent, transparent, and efficient, all while treating your personal information with care and confidentiality. Nick will be an important, accountable asset for any financial decision you may make in the future.
Daniel L. Ortiz
Want a CPA that works with you as a partner and not a vending machine?
I've had interactions with other CPA/accounting firms and just haven't felt like I was working with a partner who had my best interests in mind. Always feeling like I was being nickel and dimed for any help may have needed.
I have to say, that I am pleasantly surprised. My experiences to date with Nick have been very satisfying. He's been available, competent, and very helpful. I would highly recommend him and urge you to contact him for the services his firm provides.
Ken
Homeworkx Ventures LLC