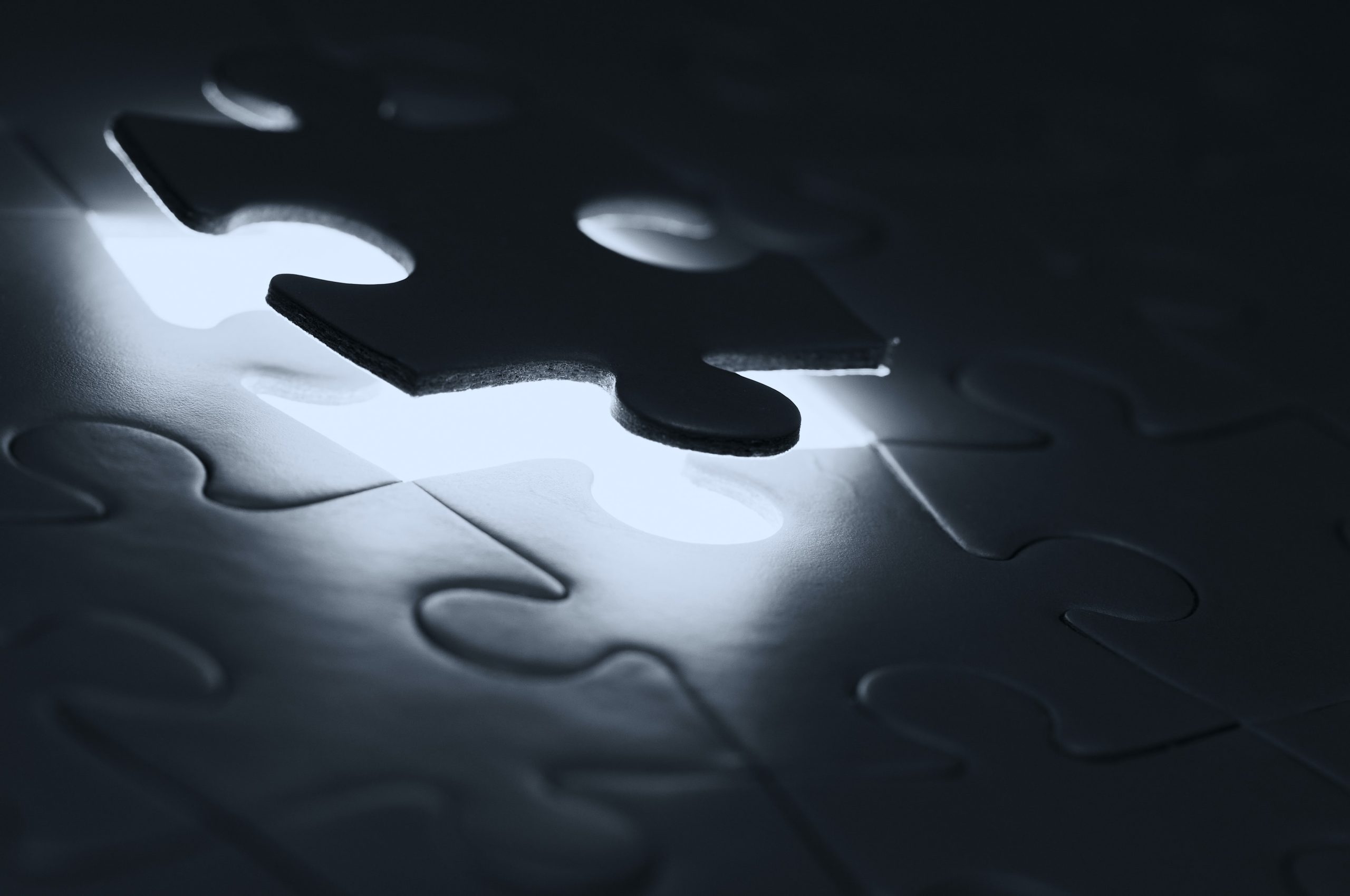 Let's get to know each other better
What's our process?
---
Complete the form below.
Fill out the form below to the best of your ability. Please be as detailed as possible and include as much relevant information as you can.
Lookout for our email.
After we receive your completed form, we will review your submission and send you more information about our services and pricing.
Schedule a free into meeting.
We'll schedule a free introductory meeting with you to go over any questions you may have, next steps, and how to get started on partnering with us.
---