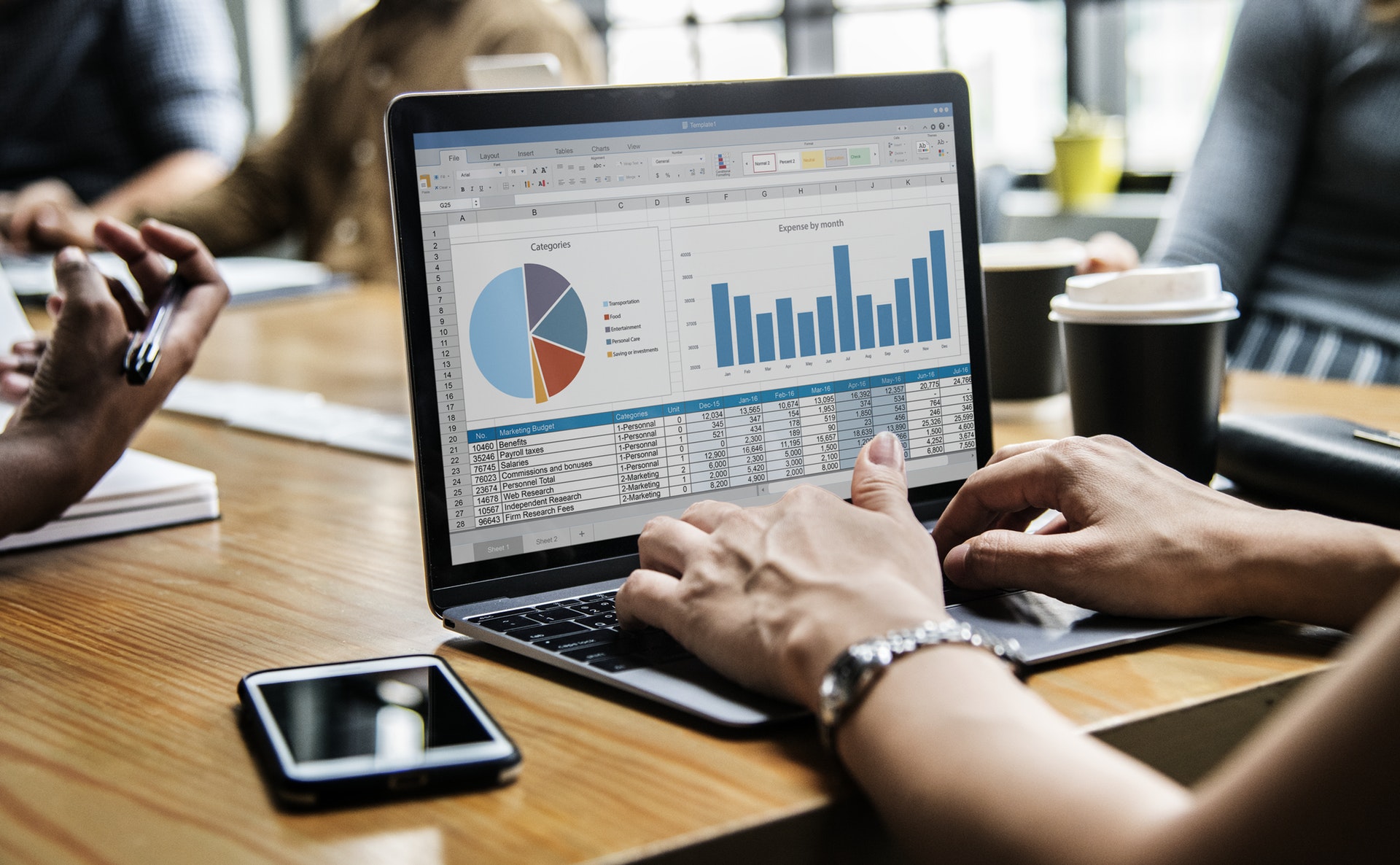 Are your books and financial reports organized and reliable?
Problems We Hear
My books are a mess! I don't even know where to start.
I wish I was able to monitor and review my income and cash flow throughout the year.
I have difficulty transferring information to and receiving data from my current CPA.
I feel like my systems and processes can be improved.
"For every minute spent in organizing, an hour is earned."
– Benjamin Franklin
How We Solve Them
We give your books a "check up" and guide you through the setup or cleanup process.
Through interim financial analysis, we provide you with and walk you through detailed reports.
We use state-of-the-art technology to facilitate communication and document transfers.
Understanding the importance of organization and efficiency, we help you implement effective systems and processes for your business.
Real Estate Focused
---
We realize the foundation (pun intended) of a successful real estate investing business is a team of experts. We are a spoke on your wheel of success and make sure to do our part to help you achieve your goals while keeping money out of Uncle Sam's pocket and in yours. PS – We take our own advice and invest in real estate, too 🙂
Clear and Understandable
---
We take the difficulty out of understanding your situation by decoding complicated tax and accounting lingo and translating it into layman's terms, as it applies to you. After all, what good is advice if it is not clearly conveyed and easily understood? Think of us as Google Translate, helping you go from "Tax" to "English".
Accessible and User-Friendly
---
As a 100% virtual firm, we take pride in our accessibility and use of technology. We are available when you need us and work with our clients through various different software and apps. Our goal is to communicate efficiently and effectively with you while maintaining simplicity and ease of use.