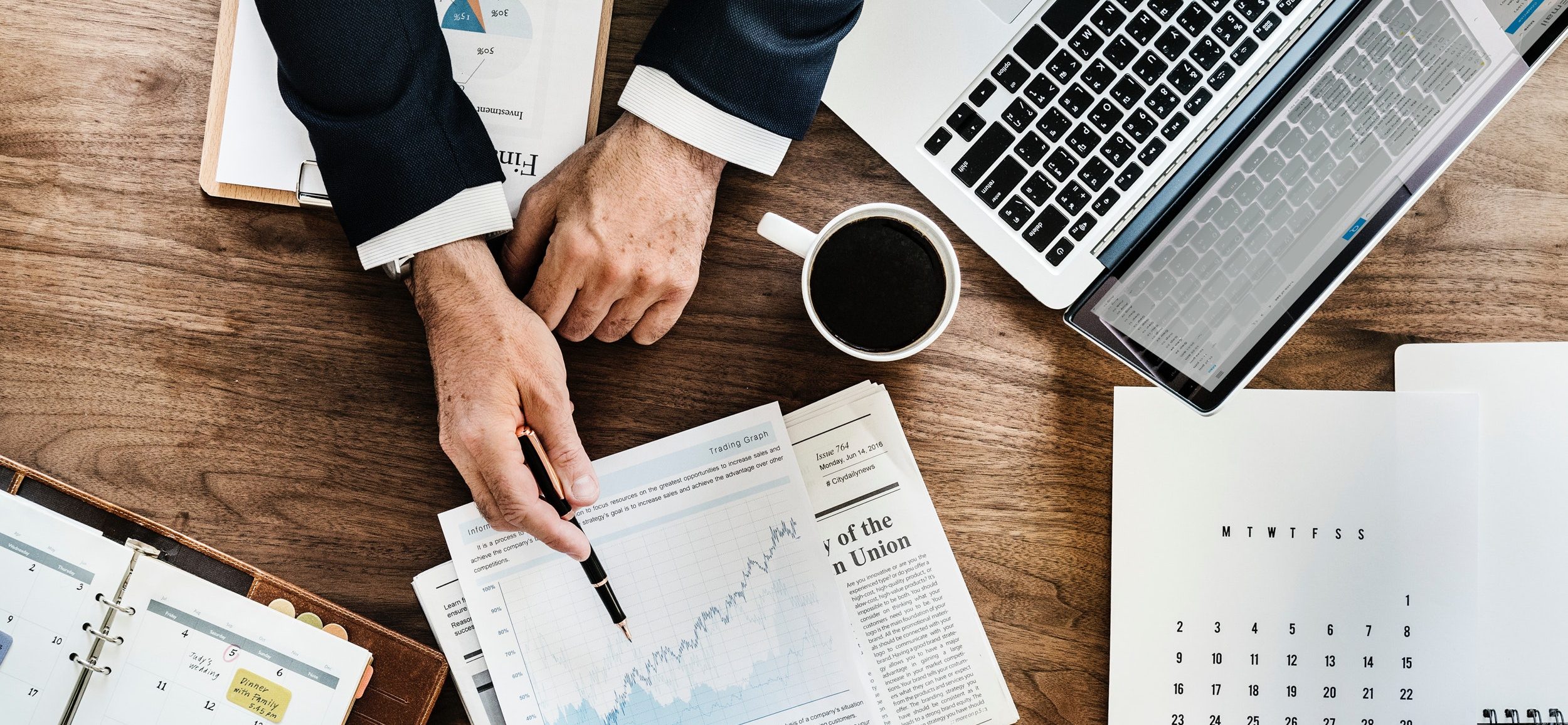 Are you paying too much in taxes?

Problems We Hear
My current CPA is unresponsive.
My current CPA doesn't really understand real estate.
My current CPA doesn't give me too much advice throughout the year.
I feel like I'm not maximizing my tax benefits.
"By failing to prepare, you are preparing to fail."
– Benjamin Franklin
How We Solve Them
We encourage consistent communication all year round.
We specialize in the real estate industry.
We plan proactively, not reactively.
We're with you every step of the way, offering you expert tax advice and implementing wallet-friendly tax strategies.
Real Estate Focused
---
We realize the foundation (pun intended) of a successful real estate investing business is a team of experts. We are a spoke on your wheel of success and make sure to do our part to help you achieve your goals while keeping money out of Uncle Sam's pocket and in yours. PS – We take our own advice and invest in real estate, too 🙂
Clear and Understandable
---
We take the difficulty out of understanding your situation by decoding complicated tax and accounting lingo and translating it into layman's terms, as it applies to you. After all, what good is advice if it is not clearly conveyed and easily understood? Think of us as Google Translate, helping you go from "Tax" to "English".
Accessible and User-Friendly
---
As a 100% virtual firm, we take pride in our accessibility and use of technology. We are available when you need us and work with our clients through various different software and apps. Our goal is to communicate efficiently and effectively with you while maintaining simplicity and ease of use.